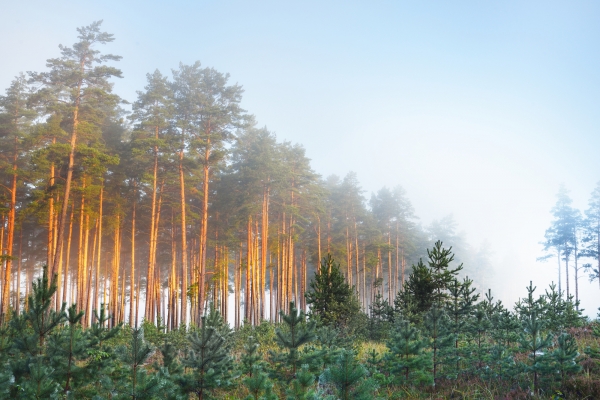 European Foresters' Orienteering Championships 2018
This years European Forestry Workers' Championship in orienteering sport (EFOL2018) will take place in Latvian picturesque forests of the Gauja National Park around the city Sigulda. The rugged banks of river Gauja, many deciduous trees in the forests next to the river and exceptionally warm weather will make this competiotion even more challenging and interesting. The championship will run from 6th to 10th of August and this year, more than 400 participants from 12 European countries have joined the competition.
EFOL 2018 will run simultainously with the World Orienteering Championships. The race calendar and start times are adapted so that the munitions can be active with their national teams and events at the World Championship.
We at Latvian Forest Company are proud supporters of orienteering in Latvia and happy to join people from all around the world who share the sam interest in forests, be it a forest owner, worker for forestry organisation, service provider, forest education graduate, or family member.
We wish good luck and keep fingers crossed for all the participants.
Find more information on EFOL2018 here: https://www.woc2018.lv/EFOL